ALCOHOL
4 March 2011, 8:11PM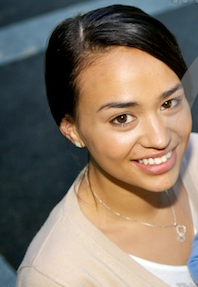 | | |
| --- | --- |
| (Added by kyoko pohe) - 754 views, 0 comments | ID: 12466 |
Contestant for Miss Tui 2011
This year I have decided to run for Miss Tui 2011. Please support my campaign by Liking my Facebook Fan Page http://www.facebook.com/pag...

Following me on Twitter http://twitter.com/#!/Kyoko...

and voting on the tui website (link below)

Voting has started. C'mon people - click the link and vote for me as Miss Tui 2011. http://miss.tui.co.nz/Vips/... Help me win a years supply of beer to share and $1k. You can vote for me once Daily. Get voting now!