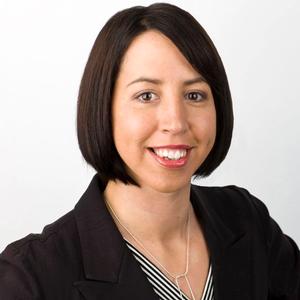 Tourism Properties Waikato - Coromandel
Business // Real Estate // Waikato
Member since: 19 July 2010
Profile views: 1957
Real Estate Agents - Business Brokers - Specialists Tourism & Hospitality Business Brokers New Zealand helping buyers and sellers with accommodation, hospitality and leisure businesses in NZ and South Pacific Islands
About Us | Business Brokers | Become a Business Broker
Our team are qualified professionals and dedicated Tourism, Hospitality & Leisure Business Brokers.
TourismProperties.com specialises in assisting and helping buyers and sellers with the sale and purchase of all types of accommodation, hospitality and leisure businesses, properties, freehold going concerns, (FHGC) freehold investments, (FH) leasehold interests, (LH) management rights, (MR's) managed investment properties (MIP), development and investment properties, vineyards and residential properties suitable for conversion to B&Bs and lodges.
Photos (1)
News (3)
Friday, 12 April 2013
11:54AM
New Criteria for Business Visas
Much of our buyer enquiry is from overseas, from people hoping to purchase a business in New Zealand with a view to obtaining residency in the medium term.
361 views
Wednesday, 28 March 2012
11:22AM
Port Waikato Holiday Park - TourismProperties.com
A lot of Kiwis and overseas fans of New Zealand are keen to make a living out of that disappearing beachside holiday spot, the camping ground, judging by calls about two on sale in the region.
245 views
Wednesday, 21 March 2012
2:23PM
Management Rights here to stay
It seems in New Zealand that we have overlooked a vital part of our tourism business: Management Rights.
440 views