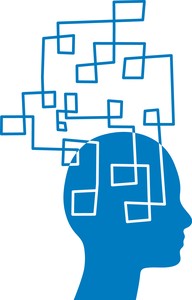 BCC (Bio Commerce Centre)
Business // Technology // Palmerston North
Member since: 21 September 2010
Profile views: 2585
THE BCC IS ALL ABOUT REALISING INNOVATION
We locate investment funding to shape and grow technology businesses;
We offer management support and mentoring for start-ups; and
We facilitate the commercialisation of new technology from the lab to industry.
Start Ups: Helping Your Company Grow
Turning an entrepreneurial idea into a healthy, growing business is a real challenge. BCC can help. We have the experience, contacts, resources and energy to get your innovative company up, running and ready for growth. As your business partner we'll develop your business skills and find the best people or partners to build management capability.
Technology Transfer: From Lab to Marketplace
Getting new technology to market requires a special set of skills and experience. It can be a lengthy and complex process. BCC has the dedicated team to make it happen. As your independent commercialisation partner we'll build value though our connections with industry. We provide the resources, momentum and fresh views needed to transfer your IP to the market place.
Investment: Filling the Funding Gap
All businesses require funds, either at the early stages or in preparation for growth. BCC has the skills and experience to secure early stage investment and we manage an active angel investment group. With our extensive network of investors and the in-house business acumen to get your company ready, we're in a strong position to help.



Photos (0)