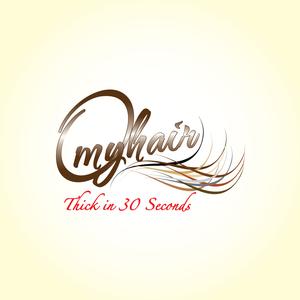 BEAVER HAIR THICKENING FIBRE
Business // Business // New Zealand
Member since: 2 September 2012
Profile views: 3360
Welcome to the home of the 30 Second Hair Transplant. A Solution for Hair Loss Treatment in both Men and Women!
BEAVER Hair Building Fibers instantly make thinning hair look thick and full. Its Keratin fibers cling to existing hair and, in seconds, fill in all thinning or balding areas.
BEAVER won't come off in wind, rain or perspiration. It is totally undetectable, even from as close as two inches. All you will see is thicker looking hair!
Photos (2)