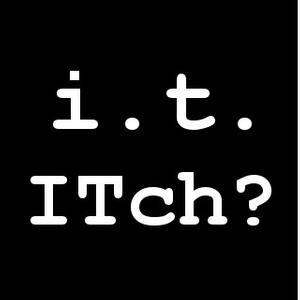 IT Itch
Business // Technology // New Zealand
Member since: 21 September 2012
Profile views: 1510
IT Itch - We magnify your web presence and simplify IT.
ititch.co.nz | 0800 002 901 | PO Box 27191, Christchurch 8640, NZ.
Photos (2)
News (2)
Friday, 4 January 2013
3:30PM
Local Poetry Contest
IT Itch Prize for Web Poetry.
522 views
Wednesday, 26 September 2012
11:25PM
Have You Got Your Google Mugshot?
In what seems like a desperate attempt to get more people to use the very limp Google Plus social network, or to get people to hand over more of their personal information, Google is trialling the display of author information (i.e. your mugshot) in search results.
365 views