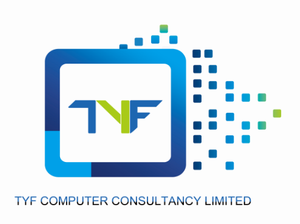 TYF Computer Consultancy Ltd
Business // Technology // North Shore City
Member since: 24 October 2013
Profile views: 1304
TYF Computer Consultancy Ltd. is New Zealand latest all round IT services company. Based in Auckland and operates countrywide, our highly skilled team brings their expertise to all businesses and individual around the country.
Our values are to bring affordable and high quality services to people around the country without jeopardising any of our customer services.
We provide a wide range of services, from software development to hardware servicing, to website design, and to e-shop development. As long as it is IT, we can do it.
Feel free to contact us or visit our website to browse through our latest promotion and the wide range of services that we provide.
Photos (0)