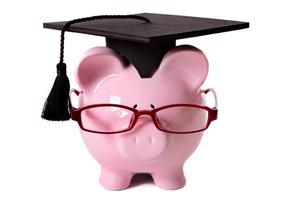 Tax Hub Group Ltd
News
New Zealand
Member since: 11 November 2014
Profile views: 2204
We have helped thousands of people with New Zealand student loan problems to resolve their issues. We offer a variety of services, including:
Applications for write offs.
Interest free applications.
Student loan penalty write offs.
Hardship applications and arrangements.
Student loan debt repayment arrangements.
Bankruptcy.
Advice about the best options for you.
Photos (0)
News (1)
Is your student loan under control?
Do you have family members visiting New Zealand, for Christmas, who have overdue student loans? Your family members may be at risk of arrest if their student loans are not sorted before travelling.
778 views