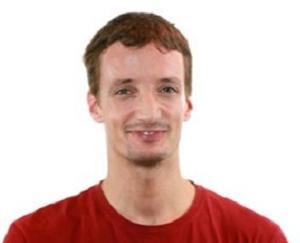 Find Kitchen Installers
Business // House // New Zealand
Member since: 5 July 2015
Profile views: 1688
Find Kitchen Installers helps consumers to connect with the highest quality professionals in the market. We filter kitchen installation companies to make sure you get somone who you trust.
We service the following areas:
Find Kitchen Installers in Auckland
Find Kitchen Installers in Wellington
Find kitchen installers in Christchurch
Photos (0)
News (1)
Wednesday, 7 October 2015
10:08AM
Find Kitchen Installers Launch in Invercargill
New website, findkitcheninstallers.co.nz has launched in Invercargill marking a chance for local kitchen installation companies to increase their revenue and increase sales by listing themselves on the website.
521 views