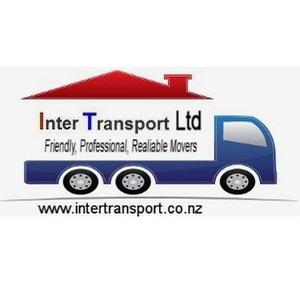 Intertransport Ltd
Business // Business // Auckland
Member since: 2 May 2017
Profile views: 661
Intertransport Ltd is one of the best moving companies in Auckland. It is a specialist in all types of moving services: from being furniture movers and furniture removals in Auckland to office movers and office furniture removals and relocations all based in Auckland, New Zealand, Australia, USA and the UK. As one of the well-established moving companies in Auckland, you can be assured of the team's professionalism, dedication and commitment in managing every move smoothly, on-time and stress free.
Business Hours: Mon-Sun: 7:00am-10:00pm
We are located at 155 Blockhouse Bay Road, Avondale, Auckland 0600, New Zealand.
Contact Us:
Free Phone: 0800663300
Quick Estimate: 0210 279 2475
Email: fred@intertransport.co.nz
Photos (0)