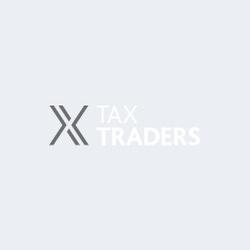 Tax Traders
Business // Business // New Zealand
Member since: 20 May 2020
Profile views: 292
Tax Traders is New Zealand's fastest-growing IRD-approved tax pooling intermediary. We make the task of dealing with provisional tax much less painful for tax agents, accounting firms, and taxpayers across New Zealand.
Tax pooling is a respected part of the New Zealand tax system. Taxpayers pay their provisional tax into a 'pool' rather than directly to Inland Revenue. Once they know what they need to pay in provisional tax, they are then able to transfer this out of the pool and sell any surplus.
As the only independently audited tax pool and preferred partner to major accounting firms and corporates nationwide, we make tax pooling easy. Tax pooling improves business cash flow and gives you the freedom to reduce provisional tax debts, delay a future provisional tax payment, and even sell your overpaid tax for a profit.
With our industry-leading digital platform, tax pooling is now faster and more accessible for all taxpayers, and our vision to watch businesses flourish is coming to fruition. Together with our clients, we are shaping the future of tax pooling in New Zealand.
Short on cash? Missed a tax payment? Whatever your tax needs, we're here to help. Visit the website for more information, including provisional tax calculators, guides, and advice or call us today on 0800 TAX TRADERS.
Pay provisional tax your way with Tax Traders' services including...
Photos (0)