SWIMMING
5 November 2010, 9:13PM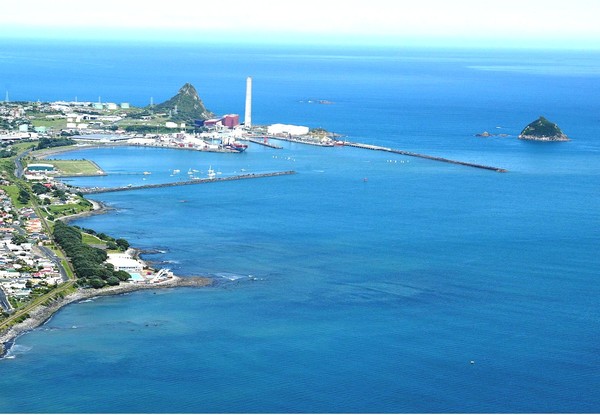 Flannagan Cup Open Water Swim.
Flannagan Cup Open Water Swim 3600m 6 February 2011
The Flannagan Cup Open water swim was first held in 1916 to raise money for a war veteran's charity. The first hardy pioneers set out to swim the cold open waters of the Tasman Sea between the ports breakwater and East End Beach 5.5 kilometres away. In what has become a trend for the race, it produced an upset result when the 18 year old pacemaker W. Davis saw off his more fancied rivals by being the last man swimming when he reached the shore.

The current race format has a handicapped start which, in theory, gives everyone a chance to win the race and still produces its fair share of weekend warrior winners. The switch to a multi-lap inner harbour swim and the inclusion of wet suited swimmers in the 3600m Cup race have seen its popularity grow in recent years. The traditional race date of Waitangi Day makes for warm water and sunny conditions for swimmers and spectators. Over recent years celebrity swimmers such as Olympians Danyon Loader and Shane Read and New Plymouth's very own human dolphin Charlotte Webby have added star power to the starting line up.