REAL ESTATE
17 February 2015, 12:30PM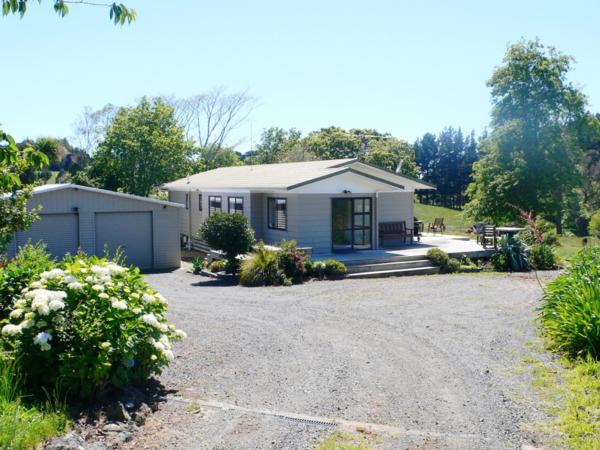 10 acres of property for how much?
"Springfield" 10 Acre Lifestyle Retreat $625,000

Centrally located 10 acre lifestyle property - adjacent to local Golf Club featuring easy contoured grazing land and multiple landscaped ponds. The home has 3 bedrooms, open plan living/dining, modern kitchen and superb indoor outdoor flow to a large north facing deck. Shedding consists of a 9m x 9m double garage with full workshop bay plus a hi stud two bay implement shed. Spring water is also a feature with extra water drawn from a clear water aquifer plus established ponds providing a home for local wildlife.
https://www.facebook.com/FranklinRealEstateExpert
FOR MORE INFO