FAMILY
9 June 2015, 10:47AM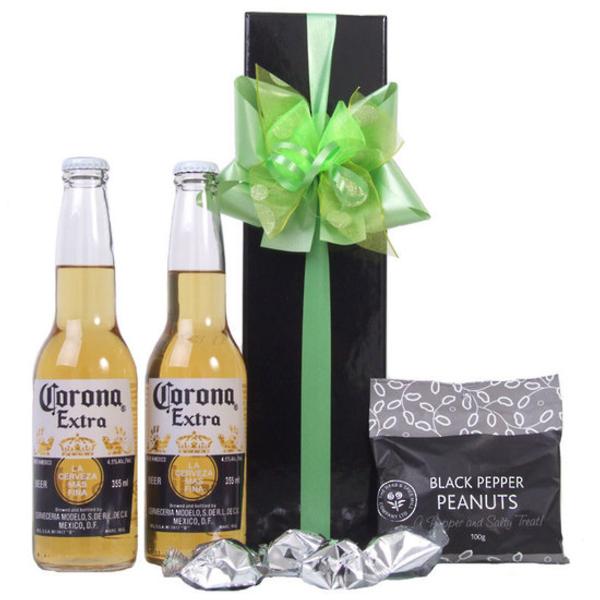 Fathers Day Gifts
Fathers day is Sunday 6 September 2015, and Fathers can be a hard present to find.
Bliss Gift Baskets have a wide range of fabulous man flavoured Fathers Day gift baskets for you to choose from. Delivery is only $12 New Zealand-wide no matter what gift basket you choose.
See the Bliss Gift Basket Fathers Day Gifts range online.