FESTIVAL
25 January 2017, 5:25PM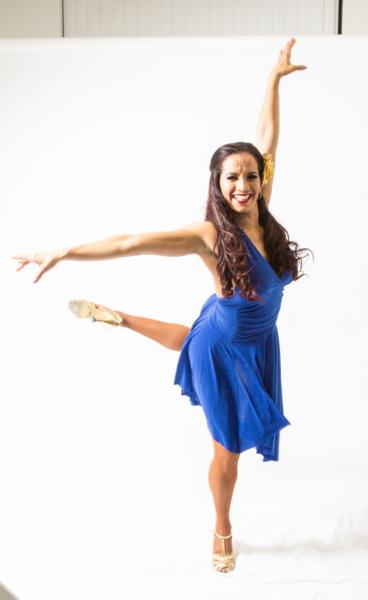 Yismari Ramos Tellez
One of our amazing Intenrnational artists coming to Aotearoa Cuban Festival 2017
Artistic Director of Las Que Son Son
Cuban dancer and choreographer, Yismari Ramos Tellez, graduated from the National School of Art in Havana, Cuba with a degree in modern and Afro-Cuban folkloric dance in 1992. For six years Yismari danced with the Tony Menendez Dance Company in Cuba, and later for the Ballet de la Televisión Cubana in Havana. She regularly performed on television, in video, and in live shows for the top bands in Cuba. Yismari also performed with the renowned Lady Salsa. She toured in Italy, Russia, Spain, Australia, New Zealand, Germany, Ecuador, Canada, Switzerland ,Holand,France,and Panama. With more than 20 years of experience as a teacher, Yismari is currently the artistic director, choreographer, and soloist of Las Que Son Son, and sings with Dos Four , a Cuban reggaeton and salsa band.Teaching her Latin Rhythm in Motion's classes all over the San Francisco's Bay Area,City that she is currently living now for 10 years.
Yismari will be presenting a Performance imersion program working with New Zelaand Latin dancers on their stage craft and perforamnce technique.