WASTE
13 November 2009, 8:02AM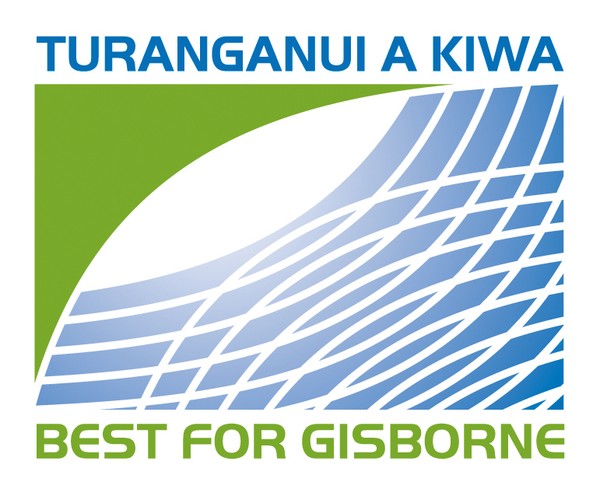 Gisborne Wastewater Project
The purpose of a simple logo designed for the Gisborne Wastewater Project has come to fruition.
Engineering and works manager Peter Higgs said today that the reduction of the project's total cost to about $40m reflected the commitment and hard work put in by the team involved to get the best possible result for the Gisborne community.
"Right from the start, everyone wanted what was Best for Gisborne. That involved finding the right balance between protecting our environment, sustainability, and cost effectiveness and affordability. We worked hard to make this happen, and have now managed to reduce the cost of the originally consented scheme from $84m to about $40m. This is well within the $45m target council set for us."
The need for a common project purpose was highlighted during workshops in late 2007 attended by representatives from Gisborne District Council staff and councillors, design team CH2M Beca, iwi and interest groups.
The simple logo was subsequently designed by Te Rau Design & Print graphic artist Craig Willson and used to accompany all communications about the city's wastewater upgrade since early 2008. The logo – depicting Poverty Bay, its rippling waters and the physical action of cleansing –will be incorporated into the entranceway to the new treatment plant in Banks Street and will feature as a motif on the building itself.
The BEST in the logo is also an acronym for Better Environment Sustainable Treatment.