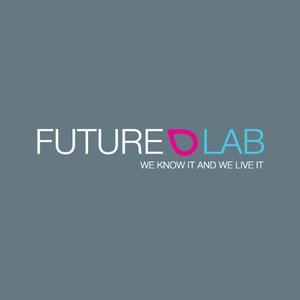 FutureLab Web Design
Business // Internet // North Shore City
Member since: 13 April 2015
Profile views: 1181
FutureLab are a dynamic team of web developers, copywriters and graphic designers working in the heart of Takapuna on Auckland's North Shore.
We specialise in custom web development, including custom agency work, plus provide cost-effective solutions for small and medium New Zealand businesses. FutureLab can create or update your business website, and manage your SEO, marketing and advertising requirements.
Photos (1)
News (1)
Thursday, 3 September 2015
10:58AM
FutureLab have moved
We've moved! But don't worry, we're still offering quality web design in the heart of Takapuna.
442 views