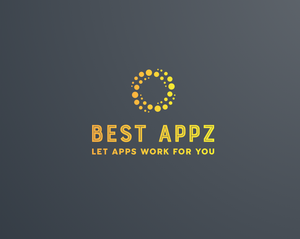 Best Appz
Business // Business // New Zealand
Member since: 10 October 2015
Profile views: 1170
Best Appz for you business.
Check - Groovefunnels
Photos (2)
News (2)
Wednesday, 19 August 2020
12:13PM
GrooveDigital Announces FREE Access
Recently, in an effort to help people develop a business from home and do their part to respond to the global Covid-19 crisis, GrooveDigital made the news for doing something unprecedented. They had decided to carve off a major portion of their flagship product, GrooveFunnels, and made it completely free while the world's citizens were all trying to stay at home. The most astonishing revelation is that the product was not offered free for just a couple of months.. but for life.
679 views
Wednesday, 12 August 2020
2:47PM
20+ Software Apps in 1 - One time Payment
Digital Marketers, Affiliate Marketers, E-Commerce Store Owners, Infopreneurs, Coaches, Consultants and SMMA Agency owners: Save upto $10K annualy on World't #1 Marketing Platform. Lifetime Deal + Pay Nothing today! Read on to find out more
1440 views