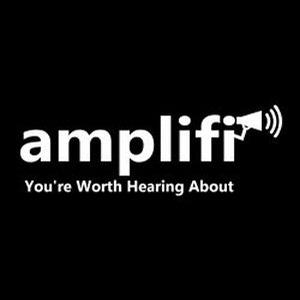 Amplifi
Business // Advertising // Hamilton
Member since: 13 November 2015
Profile views: 991
Digital Marketing has a so many options that it can be staggering. We simplify this by meeting with you to Discuss what you are trying to achieve. Once we know this then we can Develop a clear strategy to reach those goals. When your digital strategy has been approved we Deliver as promised. Throughout the journey, we Dissect the data and adjust as required to deliver optimal results.
This is just a quick snapshot of our services. Once we understand what it is you want to achieve, then we can use these tools to achieve it. If you want better clarification around these services then visit our page.
SEO - Search Engine Optimisation
SEM - Search Engine Marketing
Website Management
Social Media Marketing and Management
Analytics and Key Metrics
Email and Newsletter Marketing
Blog Creation
Content Creation
We love digital, but nothing will ever beat sitting down and just talking with you. Contact us today so we can come talk to you about your business and your digital strategy.
Location
25 Harwood Street,
Hamilton, 3204
P: 022 045 3040 | 0800 55 02 02
Email
info@amplifi.nz
Photos (1)