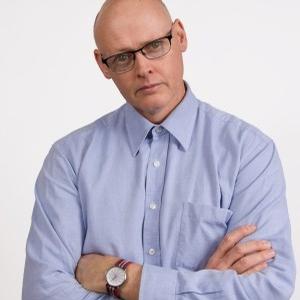 Dynamic Web Solutions Ltd
Business // Technology // New Zealand
Member since: 18 April 2016
Profile views: 964
I am Peter Mitchell. I am working as website developer & Search Consultant at Dynamic Web Solutions Ltd
Photos (3)
News (3)
Monday, 23 May 2016
2:15PM
Fully Depends on Google Adwords : Think before you pay
According to economic analysts, Business trend & strategy is changing rapidly.
253 views
Friday, 22 April 2016
5:02PM
I Have My Business Website, What Is Next?
If you've had a website for some time and it is not really delivering the number of customer inquiries that you would like it's time to look more closely at your website's promotion.
306 views
Monday, 18 April 2016
4:50PM
Recently Google Changed Adwords ads Placement
The right hand column paid ads have been removed as they present display issues on mobile.  A search on your phone will now show only three ads above and below the "organic" or free results.
352 views