NEWS
3 November 2011, 3:45PM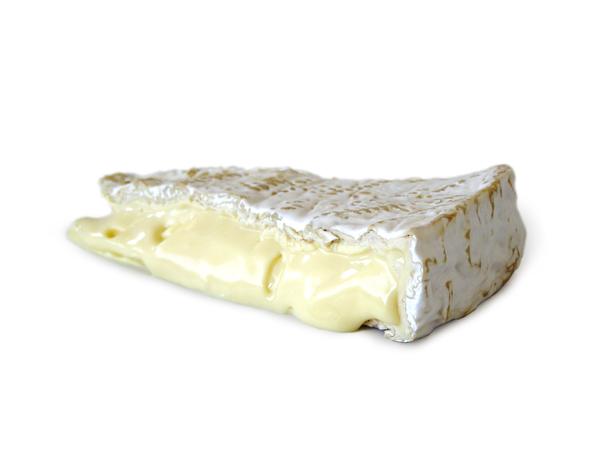 Whitestone's Latest Cheese
Lindis Pass is the latest brie creation froM Whitestone Cheese of Oamaru. Developed from the historic 774 AD "Brie de Meaux" recipe.
Designed to satisfy the most discerning cheese lover, this brie style requires full ripening to realise its potential, releasing its complex earthy mushroom flavours.
Named after the mountain pass which is the start point of North Otago's Waitaki river catchment, this fits with a cheese recipe that dates back to the creation of fine cheese.
Made in a traditional large 1.8kg maxi round, cheese affineurs will ripen to taste. The high moisture content means shelf life is sacrificed in the name of texture and flavour. Lindis Pass is therefore only available from specialist cheese delis or factory direct.