CRICKET
30 May 2013, 8:45AM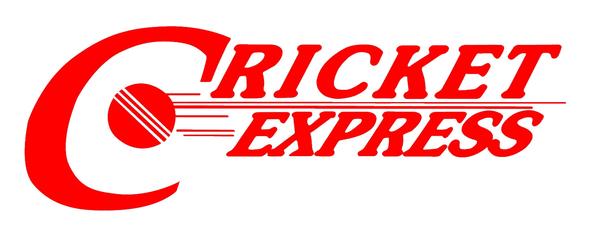 Cricket Express extend Auckland Cricket's sponsorship for another three years
Cricket Express has signed up for another three years as Auckland Cricket's preferred retail cricket supplier.
Cricket Express has been involved as a sponsor of Auckland Cricket for 17 years and this new deal continues that close relationship.
Auckland Cricket CEO Mark Cameron was pleased to be able to announce a renewal of the contract.
"Cricket Express provides a fantastic service for cricketers and is the acknowledged expert when it comes to cricket equipment. That cricket knowledge and experience make them a great fit with us and it's a relationship that's worked very well for a long time. Auckland Cricket is proud to have them on board again as a sponsor and thrilled that they will be with us for another three years."
As well as being Auckland Cricket's preferred retail supplier Cricket Express will also be outfitting Auckland Cricket development staff with clothing and providing two gear scholarships to aspiring young cricketers for each year of the agreement.
Cricket Express has two stores in Auckland, the first in Enfield St, Mt Eden and the second located on the North Shore at Paul Matthews Rd, Albany.
For more details see http://www.cricketexpress.co.nz.