EDUCATION
1 October 2014, 3:21PM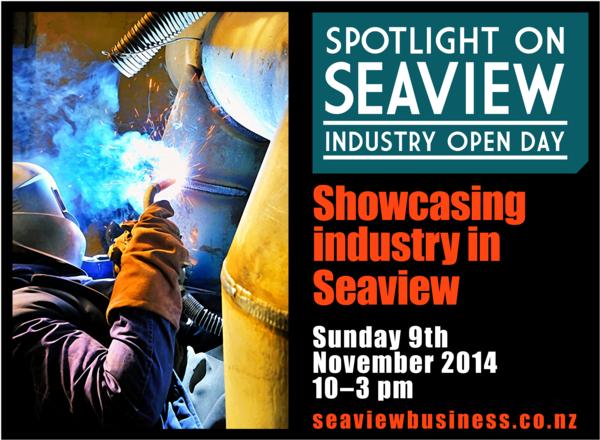 SPOTLIGHT ON SEAVIEW
Spotlight on Seaview is an Industry Open Day on which some of the most interesting businesses in the region are open for free public tours.
Seaview is unique in having a large and varied collection of successful industries located in one area, Spotlight on Seaview is organised to showcase them to the wider region.
This year will see the fourth Spotlight on Seaview, with some interesting businesses open to the public. Many of them are taking part once more, and there will also be some new businesses for you to see inside of.
The event will include site tours, demonstrations, sales and show discounts and there'll be things to see first-hand like car crushing and metal casting. And don't forget to look out for the prize pack to be won on the day.
There will be plenty for the whole family to do at Spotlight on Seaview 2014. It's a fantastic entertaining and educational experience for all so come on down.