PUBLIC RELATIONS
2 October 2014, 8:51AM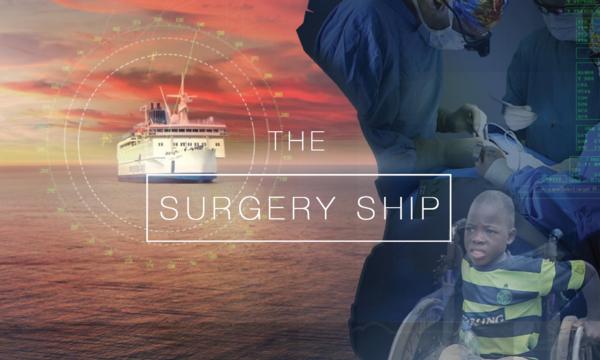 The Surgery Ship - New Zealand Premiere
Mercy Ships presents the New Zealand premiere of The Surgery Ship. An award-nominated documentary that follows the life transforming work of volunteers aboard the medical ship, Africa Mercy.
Screening on Thursday 9th October. This is a free event and will be held at the Maidment Theatre in Auckland, movie starts at 7pm.
Note: This film contains graphic surgical content that may not be suitable for younger viewers.
Watch the trailer at: mercyships.org.nz