FOOD
13 April 2015, 1:16PM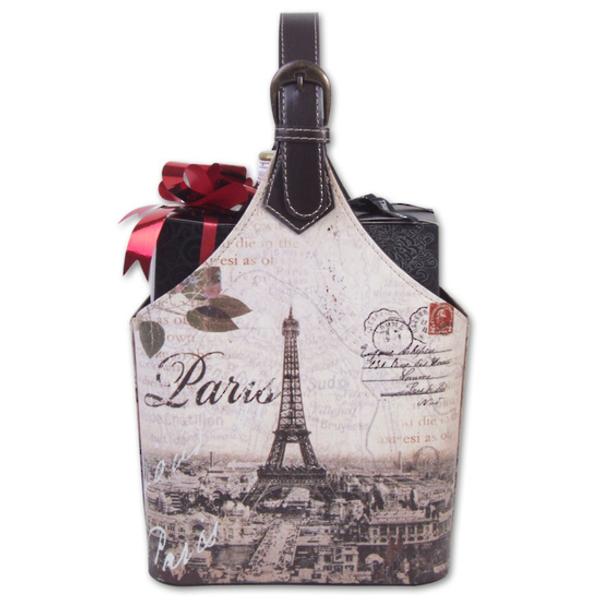 Mother's Day Gift Baskets - Bliss
Stuck for a Mother's day gift? Bliss Baskets and Gifts have a wide range of fun and fabulous Mother's Day Gift Baskets for you to choose from this Mother's day 10 May 2015.
See their fine range of Mother's day gift baskets and pamper and spoil her with chocolates, wine or specialty body products.
The fabulous pictured box is entitled "Pamper Me Paris". Imaging her opening an exquisite leatherette wine carrier, including not only wine but chocolates and a frarance diffuser. Make your mother feel special with a Bliss Gift Basket and know your thanks for a great job in bringing you up.