EDUCATION
16 January 2018, 9:30AM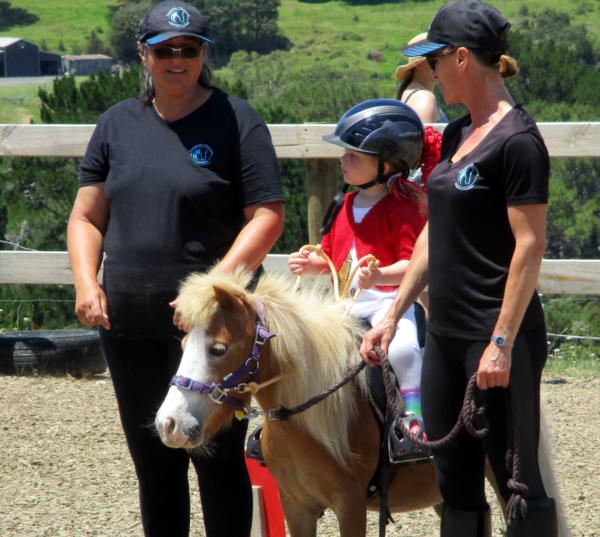 Equestrian 4 Everyone Little Lessons
Equestrian 4 Everyone (known as E4E) "Little Lessons" continue to be a popular option for pre-schoolers looking to increase their social skills, confidence, and self-motivation. For young children, developing confidence in settings with adults, receiving instruction and learning new skills is all great preparation for when they transition to school.
E4E provides accessible equestrian experiences, but doesn't consider itself a riding school. The primary purpose of their lessons, is not teaching pupils to ride, but instead teaching life skills through horsemanship regardless of abilities.
Equestrian 4 Everyone is ready to start 2018 with a great team of qualified coaches, and horses and ponies to suit most requirements. Their facilities include a universal access mounting ramp, and fully fenced riding area, located in Stanmore Bay, Whangaparaoa.