FINANCE
26 February 2018, 4:36PM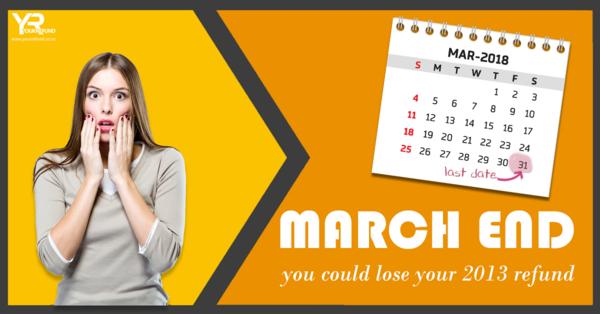 How To Not Lose Your 2013 Tax Refund & Returns
Are you located elsewhere but have worked in New Zealand? If yes, then you've probably paid anywhere between 12.5% and 38% income tax on your earnings in the past years.
If you're currently in New Zealand itself, it should be a piece of cake getting your tax refunds back (if any) with our help! In either case, all you need to do is take 5 minutes to complete your application for your tax refunds.
The tax amount you can get refunded depends on a number of factors such as:
✔ The amount you've earned.
✔ The length of time you worked.
✔ The type of work you did.
✔ How much tax was overpaid.
We can review your tax matters and check if you're getting all the refund amount you were supposed to.
Till date, clients with yourrefund.co.nz get an average tax refund of NZ$400, and a few fortunate ones even getting all the way up to $4000.
For you to get this, you should know that NZ's tax refund season runs from March to June, every financial year. You obviously could apply anytime you want but getting your overpaid tax for the time you worked and paid taxes for back in 2013 will END ON 31ST MARCH 2018. Yes, you read that right, that's this March end.
Find more here: https://goo.gl/MMqADF