ROCK
3 May 2007, 2:20PM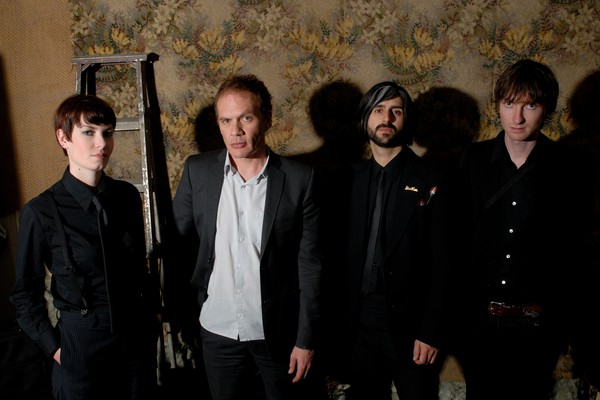 Dimmer Band
The band are all acclaimed musicians in their own right including guitarist James Duncan from SJD, drummer Dino Karlis (HDU) and bassist Kelly Steven (Punches).
They have played plenty of gigs up and down New Zealand since There My Dear was released and are doing three gigs over the next couple of weeks in what may be the last we see of them for a while.
Shows:
Wellington, May 4, San Francisco Bath House; Napier, May 5, Latitude Live; Auckland, May 18, Kings Arms.