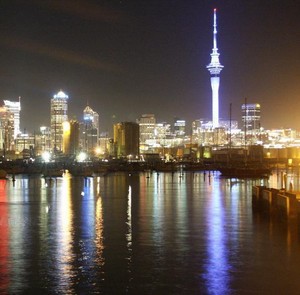 Property Market NZ
Business // Real Estate // Whangaparaoa
Member since: 17 September 2009
Profile views: 2502
PROPERTY MARKET NZ offers a variety of different Property Investment Opportunities, from affordable Residential Properties - Houses, Townhouses, Apartments, House & Land Packages, Resthome & Retirement Villages through Sections to smaller Subdivision Developments (several sites) and right through to large Property Developments of dozens or even hundreds of sites. We strive to offer Property to fit your Style and Budget. Flexible payment options - Vendor finance, Property trades or swaps, Barter T$. Our aim is to satisfy all who realize that now is a great time to buy your new Residential Property in New Zealand by presenting you a selection of many interesting Property Investment Opportunities.
Photos (3)
News (1)
Thursday, 17 September 2009
2:02PM
New Residential Development - 15 Townhouses in Hamilton
Residential Investment Property in Dinsdale, Hamilton (Off The Plan) FOR SALE: Brand new 2 Bedroom Townhouses, two storey with single garage for just $305,000 (current RV), only 3 two storey houses available no.3, 11 & 12.
999 views