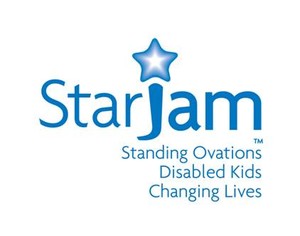 StarJam Charitable Trust
Business // Disability // Auckland
Member since: 8 October 2009
Profile views: 2741
StarJam creates performance and limelight opportunities for young people with disabilities. Our "Jammers" gain respect, confidence, empowerment, new friends, new hope and new purpose within a fun and inclusive atmosphere.
Wildly positive change affects not just them and their families but their peer groups and the wider able-bodied community.
StarJam runs 16 performance workshops in Auckland, Whangarei and Hamilton every week of the school term and holds a get-together each month in Auckland and Hamilton.
Photos (1)