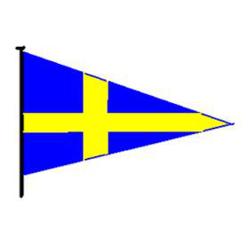 Takapuna Boating Club
Business // Yachting // North Shore City
Member since: 18 December 2013
Profile views: 1587
Welcome to Takapuna Boating Club
Located on Takapuna Beach the club is host to number of water based sports activities that include Sailing, Ski Paddling, Stand-up Paddling Boarding, Outrigger Canoeing and Ocean Swimming/Triathlon - with members ranging in skill levels from beginners to Olympic champions.
The club is also host to a large social membership who make the most of the clubs bar and facilities.
The Takapuna Clubhouse is open to all members and their guests and features regular events for the members to attend.
The club has a worldwide reputation for sports event management that has been generated by conducting many World and National Championships with the upcoming A Class Cats championship a highlight to look forward to in February 2014. This was only possible by the ongoing support of an excellent Steering Committee, Race Management team and our wonderfully energetic volunteers, many of them being social members of the club.
We have a history to be proud of, and a future to look forward to with enthusiasm, as we follow the progress of our young sportspeople that compete at World Championships, and the Olympics.
It's a great club to belong to, whether you are competing on the water, or helping as a volunteer, or merely using the superb location to meet up with friends and family.
Photos (2)