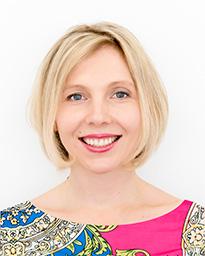 Art Academy Ltd
Business // Art // Auckland
Member since: 5 November 2014
Profile views: 1075
What makes Auckland Art Academy and our Children's Art Classes so Different and Successful?
Art Academy developed a special programme for teaching children from 5-12yrs to Draw & Paint Realistically and Creatively.
At Children's Art Classes you study: Colour, Proportion, 3D effects, Composition, Creative Thinking, Attention to Detail, Shading, and Perspective all these Amazing skills!
Every student's progress is tracked during the year and an Achievement Certificate will be awarded for the new skill and level achieved.
Art lessons are split into Step by Step Instructions, making learning so much easier. The Art Tutor demonstrates each technique for the students.
Weekly Art Classes are kept small up to 12-13 students. Due to a small class size at our art school children get a lot of individual attention.
The students are pleasantly surprised with the result and their personal achievement.
Drawing and painting what you see does not require any natural ability!
Drawing and painting skills can be learnt easily with good instruction.
http://artacademy.co.nz
Photos (0)