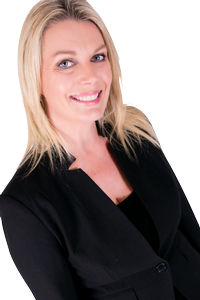 My Coach
Business // Employment // Christchurch
Member since: 1 November 2016
Profile views: 874
Nobody teaches us how to be amazing when it comes to career management. It's easy to feel confused, overwhelmed or just plain tired trying to figure it all out. My Coach provides exceptional, personalised career advice anywhere in NZ.
Whether you are looking at entering the workforce for the very first time, considering returning to the workforce, contemplating a career change, or simply would like to have your documentation ready in case that 'job you have always wanted' suddenly presents itself, My Coach can work alongside you to provide you with the skills, knowledge, and support you need.
W: www.mycoach.net.nz
E: lyndal@mycoach.net.nz
F: www.facebook.com/CoachLyndal
Photos (2)
News (2)
Thursday, 3 November 2016
1:33PM
Returning to work? Don't sell yourself short!
Unlike many jobs, parenting is one position that comes with an exceptionally high level of responsibility, and yet no financial remuneration.
442 views
Tuesday, 1 November 2016
11:23AM
5 Tips that will help you in your job search
For many young adults, it is now only a number of weeks before looking for a job becomes reality as the secondary and tertiary semesters come to an end.
435 views