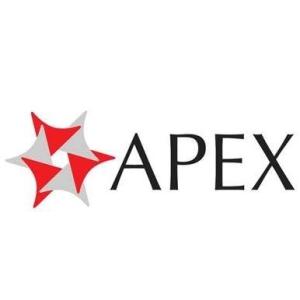 APEX
Employment
New Zealand
Member since: 3 May 2022
Profile views: 102
APEX is the specialist union for allied, scientific and technical employees in New Zealand. APEX performs all the functions you would expect of an organisation representing professional employees.
Photos (0)
News (3)
Green List for Medical Physicists Nearly Pointless
As Medical Physicists prepare for resumed strike action from 16 May the news has broken that their profession is on the government's newly announced 'Green List' for immigration.
252 views
Medical Physicists Resume Strike Action
Medical Physicists who are responsible for the radiation equipment that treats cancer patients in the public health sector are resuming strike action in support of settling their collective agreement.
209 views
Exodus of scientists in the wake of Omicron
Recently released statistics from the Medical Sciences Council shows fewer laboratory scientists working in medical laboratories today than we did over 5 years ago including a single loss of 5% of this critical workforce in 2021-2022 alone.
125 views