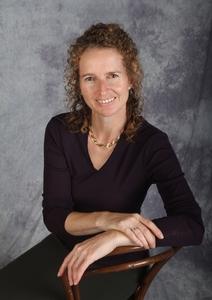 End the Problem
Business // News // Auckland
Member since: 14 February 2015
Profile views: 2234
I'm Jacqui Olliver, Psychosexual Relationship Specialist at EndTheProblem.com
I prevent men from ejaculating early and men experiencing erectile dysfunction problems. I teach women how to control an orgasm so it can be achieved whatever moment they wish. I teach couples how to derive the maximum amount of pleasure during sex by incorporating the abovementioned strategies.
All in all, this equates to future controlled, heightened sexual experiences for any person who undergoes tuition with me.
I'm available for interviews and to comment on current events relating to sex and sex problems.
Jacqui Olliver
Psychosexual Relationship Specialist
www.EndTheProblem.com

Mobile: +64 (0)21 815 029
Email: jacqui@endtheproblem.com
Skype: jacqui.olliver
Facebook: https://www.facebook.com/EndTheProblem
Twitter: https://twitter.com/endtheproblem
LinkedIn: https://www.linkedin.com/in/jacquiolliver
Pinterest: https://www.pinterest.com/EndTheProblem
Photos (4)
News (2)
Tuesday, 3 March 2015
6:12PM
Menopause: Vaginal Dryness Neutralized with Breakthrough Technique
Peri menopausal and post menopausal women frequently experience pain during intercourse due to inner vaginal dryness. Now Jacqui Olliver, a leading Auckland, New Zealand-based sex strategist and owner of the business End the Problem has developed a breakthrough technique which enables women to self lubricate their vagina from the inside out.
964 views
Saturday, 14 February 2015
9:09AM
Fifty Shades of Sexually Incompatible
Fantasies are important because they bring excitement and a hormonal response which is fine if both partners are on a level playing field sexually, but quite often the skill levels and/or desires are different.
712 views