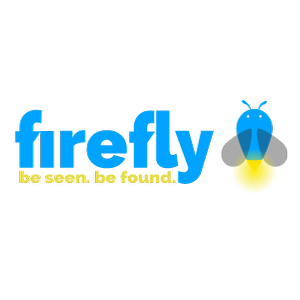 Firefly
Business // Internet // North Shore City
Member since: 6 December 2015
Profile views: 769
Firefly is a full service online marketing agency, we thrive on our vibrant and electric culture. Inside our agency you'll find all sorts of different people from serial entrepreneurs, executives, want to be comedians and semi professional sports people.

We talk like everyday business people, but think like online marketing geeks.
At Firefly, we take a consultative approach and tailor the best solution based on your business needs and budget. Whether you are a small to medium business looking to capture the local market or a large corporate looking to secure your internet presence and drive highly relevant traffic and leads through to your website and business, our online marketing agency and growth consultants have the expertise to help you win the online game.
Come and have a free strategy meeting at our office.
112 Bush road, Rosedale, Auckland.
0800 FIREFLY (347 335)
Growth@fireflysearch.com
For all the latest news in online marketing, technology and business growth, visit our blog: http://fireflysearch.co.nz/online-marketing/
Photos (0)