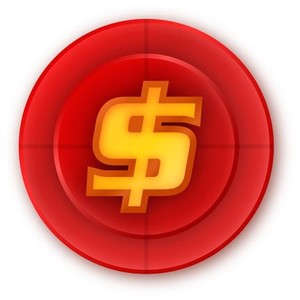 PriceSpy.co.nz
Business // Business // New Zealand
Member since:
Profile views: 6841
For more info, contact me at:
axel@pricespy.co.nz or
Tel. +46-431-650001
Photos (11)
News (7)
Saturday, 17 November 2012
4:52AM
Store of the Year 2012- It's time to vote!
It is now time for PriceSpy's members to decide who shall recieve the prestigeous "Store of the Year 2012"- award.
421 views
Thursday, 6 September 2012
2:20AM
PriceSpy.co.nz gets new design
PriceSpy.co.nz has recently been given a facelift and the new design is the result of nearly a year's work of developement and designing.
863 views
Thursday, 1 December 2011
3:30AM
Computer Lounge - PriceSpy Store of the Year 2011
According to PriceSpy's members, the 'Store of the Year 2011' is: Computer Lounge "While others talk about great service, Computer Lounge deliver just that.
498 views
Monday, 19 September 2011
10:28PM
Musical instruments on PriceSpy.co.nz
- new product category up for comparison
513 views
Wednesday, 6 July 2011
11:30PM
The PriceSpy mobile app - now for Symbian
Press release 06/07/2011: The PriceSpy app is now available for Symbian based phones as well - download it from the Ovi Store.
846 views
Tuesday, 17 May 2011
7:17AM
PriceSpy now compares home and domestic appliances
PriceSpy is widely known for comparing prices on computers, mobile phones, tv- and hifi equipment, etc.
1513 views
Friday, 29 October 2010
7:01PM
PriceSpy iPhone app - your shopping companion
Price comparison site PriceSpy releases the much-awaited iPhone application.
1183 views